Webinar Registration: Overcoming Performance Plateaus and Other Obstacles
Register for the webinar:

Bonus Free Gift!
Attend the webinar to receive a 2-week supply of Ixcela's performance probiotic shipped to your door for FREE!*
* Must live within the USA
The underlying cause of your performance plateau is unique to you.
Inflammation and the wrong diet impaired 4x Ironman Champion Sarah Piampiano's performance.
Using Ixcela's testing and expert guidance, Sarah reduced her inflammation by 60% and improved her recovery time by 50%.

Learn how Sarah and others improved their performance by attending Ixcela's 20-minute webinar.

Save your seat! Register now!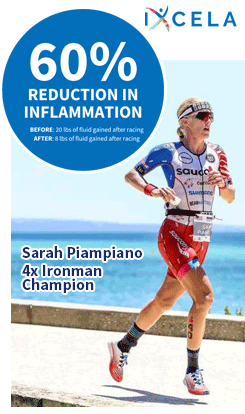 4x Ironman champion explains how Ixcela helped her: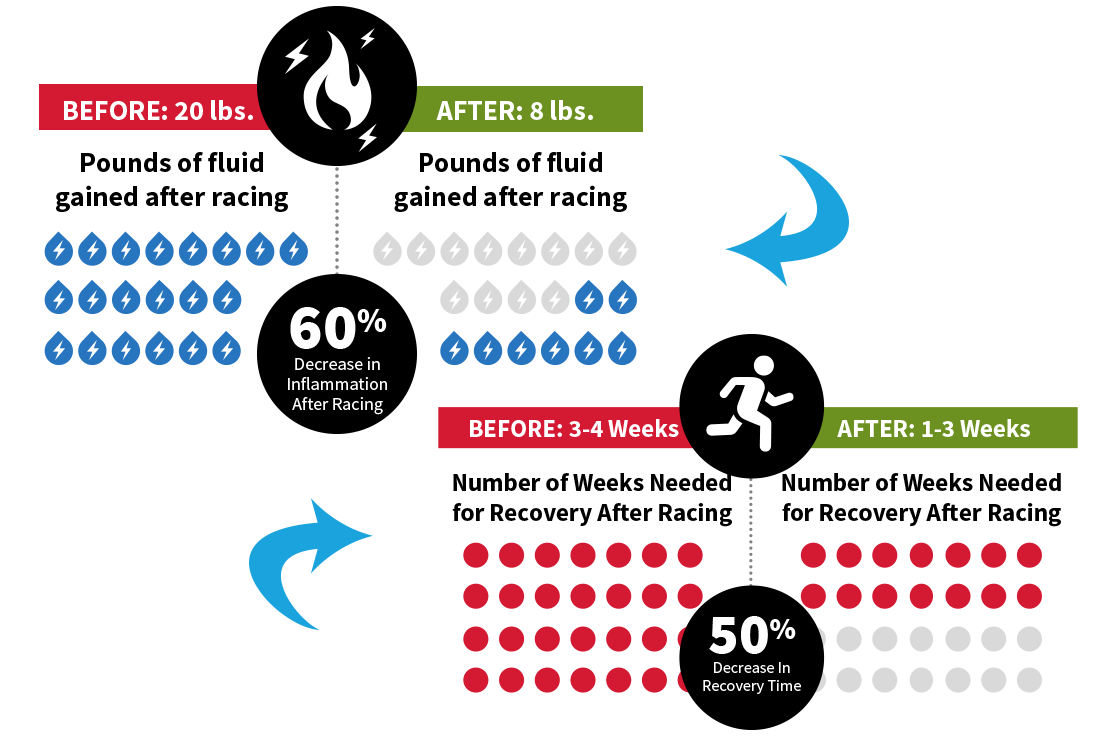 Chat with a Dietitian
Schedule a free, private 15-minute Zoom call with an Ixcela registered dietitian to find out if Ixcela is a good fit for you.
Ixcela is used by world-class athletes including: