Nutrition Information
Servings: 10-12 date bites
Serving Size: 1
Calories: 90
Protein: 3g
Fat: 3g
Carbohydrates: 16g
Ingredients
1 cup pitted dates
¼ cup nut butter (we recommend peanut butter)
½ cup rolled oats
Directions
Place all ingredients in a food processor and pulse until dates are chopped and nut butter is evenly combined with oats.
Remove from food processor and roll into 10-12 balls. Store in the refrigerator.
Consider adding 1/4 cup unsweetened shredded coconut, dash of cinnamon, 1 teaspoon cocoa powder, 2 tablespoons cocoa nibs, 2 Tbsp sunflower seeds, 2 Tbsp chia seeds, 2 Tbsp flax seeds, 3-5 pieces of crystalized ginger, 1/8 cup dried fruit (additions listed above will change the nutrition profile)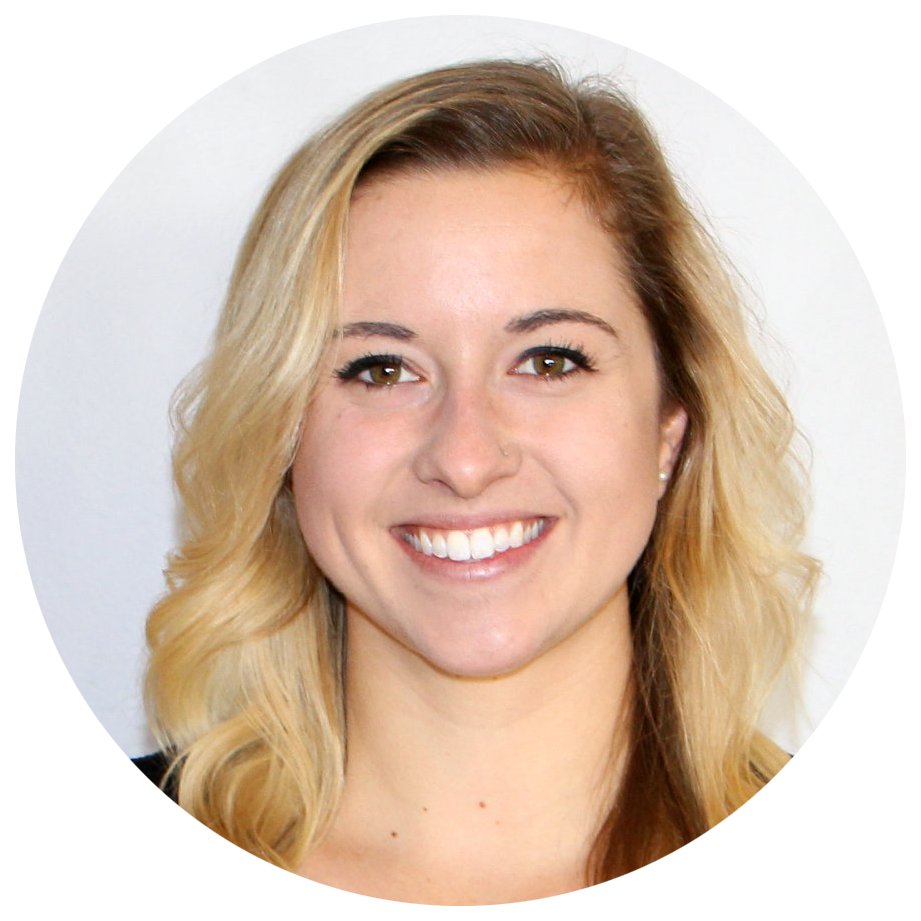 About the Author
Registered Dietitian Nutritionist Rachel Stuck has a background in culinary arts and nutrition counseling. Rachel takes a positive approach to nutrition: she avoids recommending restrictive diets and instead focuses on helping people choose foods that promote health and well-being. She is passionate about empowering and assisting Ixcela members as they develop their unique, gut-healthy lifestyles.
Check out Ixcela's microbiome test, personalized nutrition and fitness plans, and other tools to help you optimize your health. About the Author