Looking for something on the sweeter side first thing in the morning? Then this combo is a great option for you to consider. Get creative with a few simple additions like cinnamon, ground flax seeds, chia seeds or grated ginger to name a few!
Greek yogurt is a high protein breakfast item that also contains probiotics. Probiotics are good for the gut because they help maintain the population of the good bacteria in our gut. Plain Greek-style yogurt can pack in anywhere between 10–18 grams of protein making it a great addition to your morning routine.
Nutrition Information
Servings: 1
Calories: 370
Protein: 30 g
Fat: 18 g
Carbs: 24g
Ingredients
1 cup 0% plain greek yogurt
½ cup frozen mixed berries
2 tablespoons of almond butter (10 g fat or 1 thumb for every tablespoon)
Dash of cinnamon
Optional additions: ground flax, chia seeds, nut and seeds, grated ginger, lemon zest, stevia
Directions
Layer all ingredients in a bowl the night before you plan to enjoy for breakfast to allow frozen berries to thaw. If making to enjoy immediately microwave berries for 20–30 seconds before adding to yogurt.
Need more protein than what the serving size has to offer? Consider adding a half scoop of protein powder or an additional ½ cup of Greek yogurt.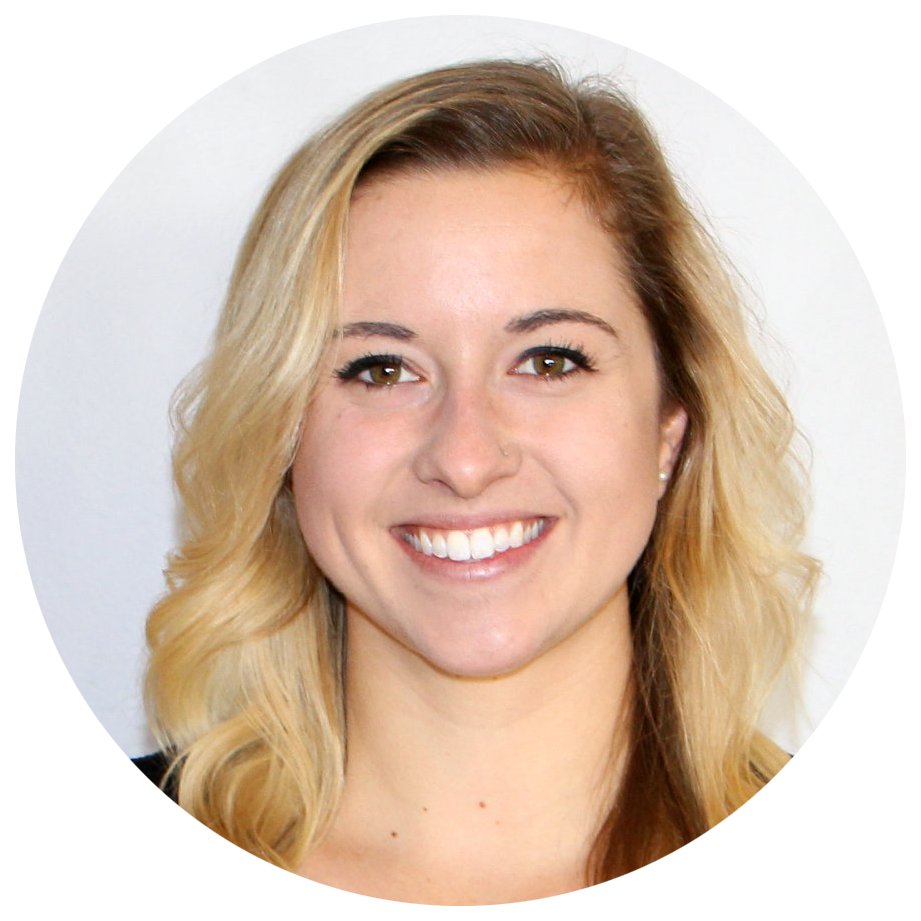 About the Author

Registered Dietitian Nutritionist Rachel Stuck has a background in culinary arts and nutrition counseling. Rachel takes a positive approach to nutrition: she avoids recommending restrictive diets and instead focuses on helping people choose foods that promote health and well-being. She is passionate about empowering and assisting Ixcela members as they develop their unique, gut-healthy lifestyles.
Check out Ixcela's microbiome test, personalized nutrition and fitness plans, and other tools to help you optimize your health.