What our customers say about Ixcela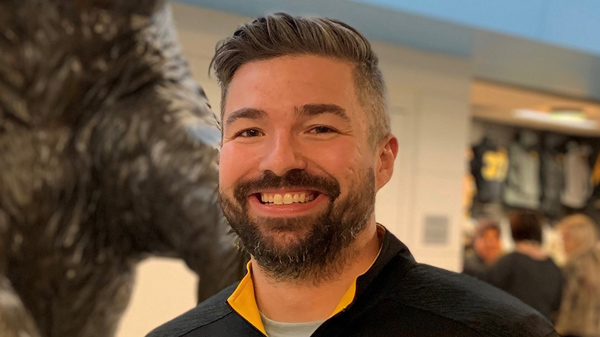 Meet Eric
Eric was looking to lose weight and improve his health overall. He knew he needed to do something but not sure where to start.
Read Eric's Story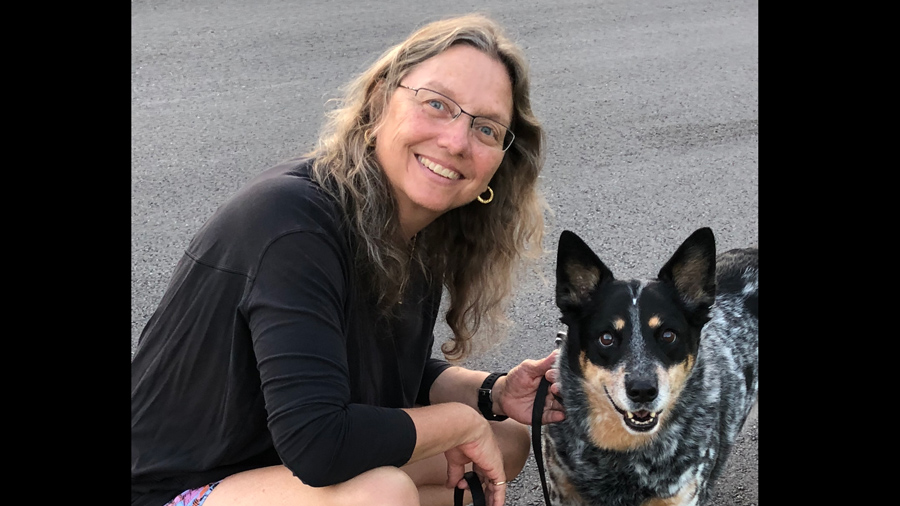 Meet Linda
Meet Linda. Linda has worked to manage symptoms from Irritable Bowel Disease for years. She was looking to find something new to try to find some relief.
Read Linda's Story
Meet Sarah
Meet professional Ironman triathlete, Sarah Piampiano. Sarah was looking for something to help her gain an edge on her competition to consistently perform at her best.
Read Sarah's Story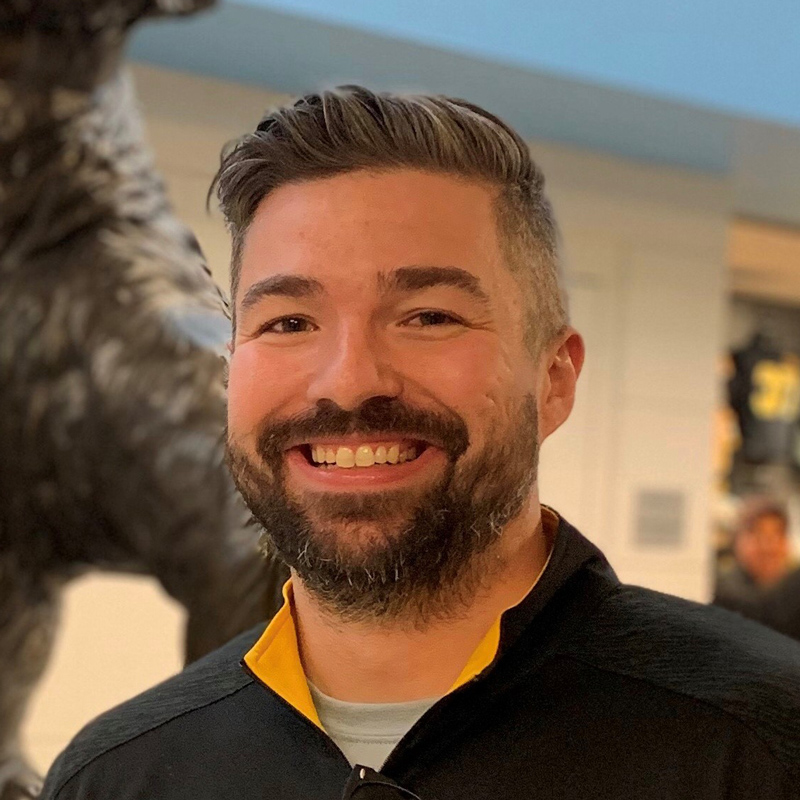 On the surface, this program can look expensive. I had to weigh the cost vs. reward. I am much happier since starting Ixcela and have seen improvements in my sleep patterns, my energy levels, and my overall mental health. I recommend Ixcela because it provides you a roadmap to happiness through improvements in your health.

—ERIC | MANAGER
Linda's Story, Gut Issues Sufferer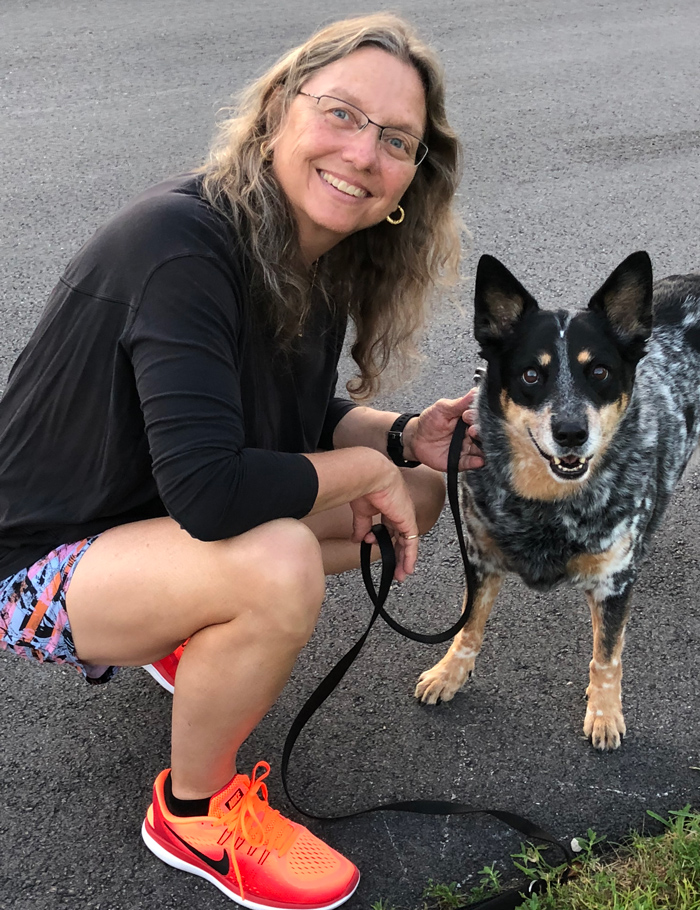 Why did you choose Ixcela?

I was searching for answers to help reduce abdominal pain, gut issues, and increase my energy levels and Ixcela was the only company out there that was using blood samples to test your gut microbiome. They were providing thorough testing with a simple finger prick.

What did you find as a result of going through the Ixcela experience?
It has been an amazing journey. I surpassed all of my health goals and feel great!

One thing I would love to share is how impressed I am with Ixcela Biome Support, one of the supplements that was included in my Ixcela Complete subscription based on my gut health scores. I have colitis and tried many probiotics over the years but nothing really worked. To my surprise, within a week of taking Ixcela's Biome Support, I was feeling better. I slowly came off my medication (under my doctor's guidance) and have been symptom-free ever since!

I have more energy, I have come off of medications for colitis and diabetes (under my doctor's guidance), and I have no more brain fog.

Would you recommend Ixcela to others? If so, why?
Absolutely! I believe in the science and philosophy that drives Ixcela. Everyone can benefit from the knowledge and individualized approach to internal fitness that Ixcela provides to their customers. Ixcela offers consumers a total package consisting of an individualized detailed report, a personalized work out plan, a meal plan with food suggestions, and supplements to assist with facilitating overall health and well-being.

Is there anything you'd like to add?
My scores on my second test with Ixcela showed an amazing change in my overall wellness and my test results from my physician's office corroborated the changes!

Join the Ixcela Internal Fitness
™

Program today!

Wellness from the inside out.