What you get with Ixcela
Using just a pinprick of blood, Ixcela measures gut-specific metabolites to provide a personalized wellness plan that helps you feel and look great.
How does it work?
Order kit
The gut microbiome test kit is shipped to you
Take your sample
Use our simple, at-home, pinprick blood test
Mail it to us
Send back the sample in a prepaid envelope
Get results
Access your scores and personalized plans online
Results Include Scores in 5 Areas of Health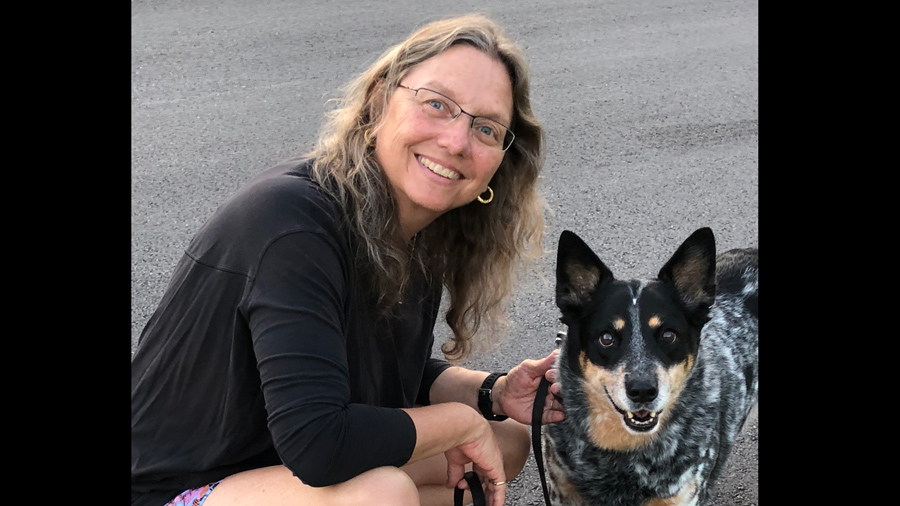 "It has been an amazing journey. I surpassed all of my health goals and feel great! One thing I would love to share is how impressed I am with Ixcela Complete subscription. I have colitis and tried many things over the years but nothing really worked. To my surprise, I felt better after incorporating the nutrition, fitness, and supplement recommendations in my report. "
—LINDA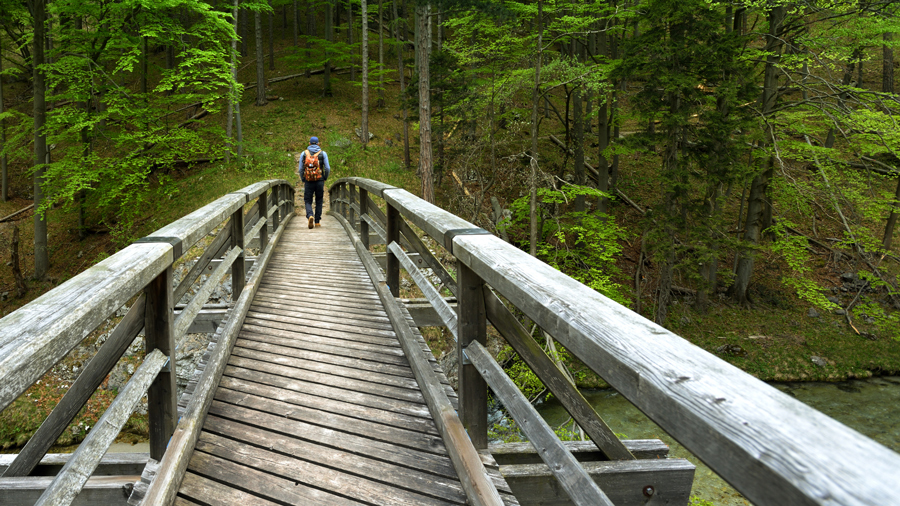 "For those in pursuit of health and mental optimization, there's never a lack of tests, swabs, and feedback loops. Ixcela eliminates the confusion by creating a consolidated, easy to read health synopsis with a user-friendly action plan allowing you to reach your optimal performance levels."
—DEAN
Ixcela's been featured in
Optimizing your health begins in your gut
Video: How to take your sample
Curious what the Ixcela microbiome test kit looks like? We can show you! Check out this quick video of how to collect the small pinprick blood sample.