Overcoming Obstacles: Runner's Gut, Performance Plateaus, Injuries, and Bonking
Has your race performance plateaued?
Are you dealing with a runner's gut?
Are you frequently sick or battling injuries?
Are you looking to find the perfect nutrition and race-fueling plan?
Learn why athletes like 2022 Ironman World Champion Chelsea Sodaro, along with Sarah True, Ben Kanute, Sarah Piampiano, Ben Hoffman, Dominique Scott, Parker Stinson, and Robbie Balenger are using Ixcela to overcome these common challenges.

This free 20-minute webinar will detail how Ixcela programs work and how Ixcela can help you feel better and race faster.

Watch the webinar replay:
BONUS: Get a 2-week sample of Ixcela's performance probiotic for FREE!
Stay until the end of any of our live webinars listed above to receive a 2-week supply of Ixcela's performance probiotic shipped to your door for FREE (must live in the USA)!
Our probiotic contains strains that have been shown to decrease inflammation, optimize aerobic energy metabolism, and reduce incidents of upper respiratory and GI symptoms.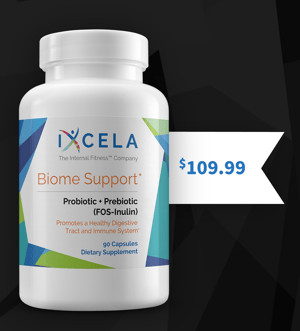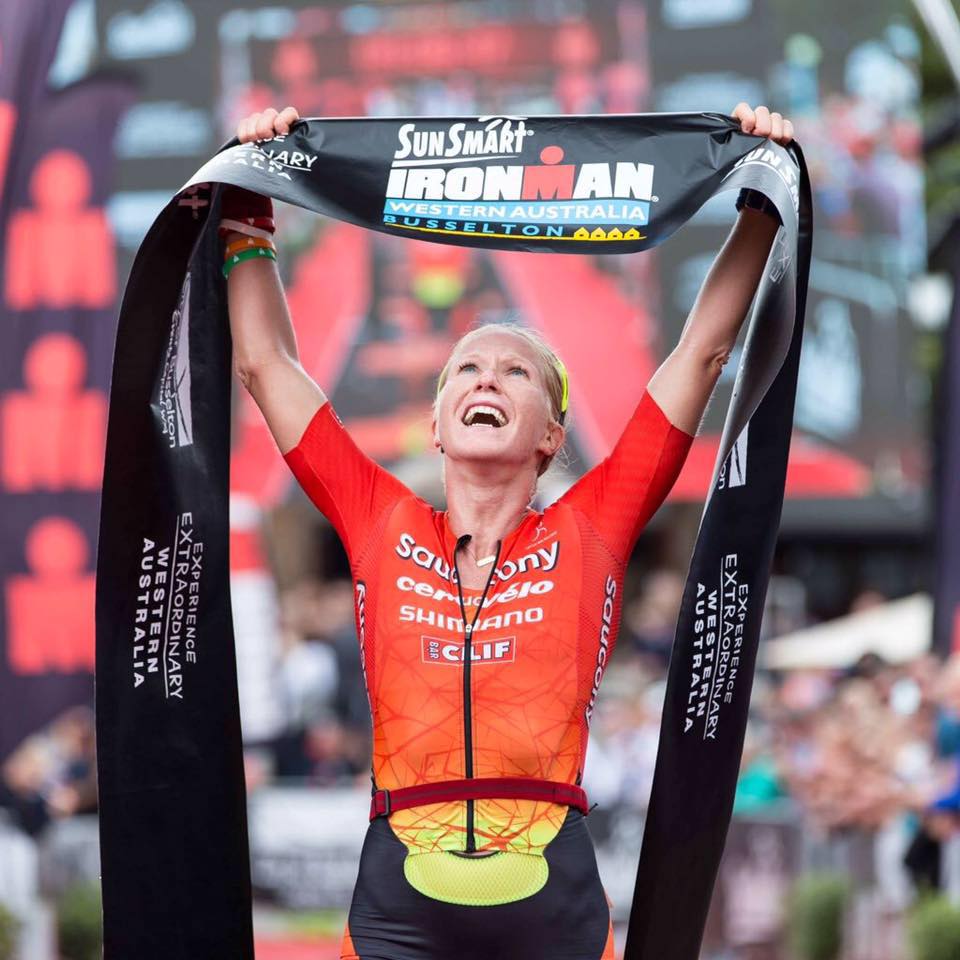 Ixcela's technology
Ixcela's technology and programs are designed to help runners and triathletes optimize their performance from the inside out.
We've worked with elite athletes such as 4x Ironman Champion Sarah Piampiano to reduce chronic inflammation and alleviate GI distress during training. We even worked with Sarah during her pregnancy and post pregnancy as she returned to professional racing.
We've also helped Oracle Team USA professional sailors reduce sickness and increase their days gained for training by 54%.