Inflammation can lead to missed training days and suboptimal performance.
Inflammation can lead to missed training days and suboptimal performance.
Reduce Inflammation with Ixcela
4x Ironman Champion Sarah Piampiano came to Ixcela with chronic inflammation, sluggish recovery, chronic GI issues, and severe post-race swelling. Sometimes, she would retain upward of 20 pounds of fluid after a race. Sarah tested with Ixcela and worked with an Ixcela Registered Dietitian for 90 days to implement targeted recommendations.
Prolonged inflammation could be caused by:

Overtraining

Inadequate nutrients

Too much caffeine

A damaged or leaky gut

Too much stress

Poor sleep quality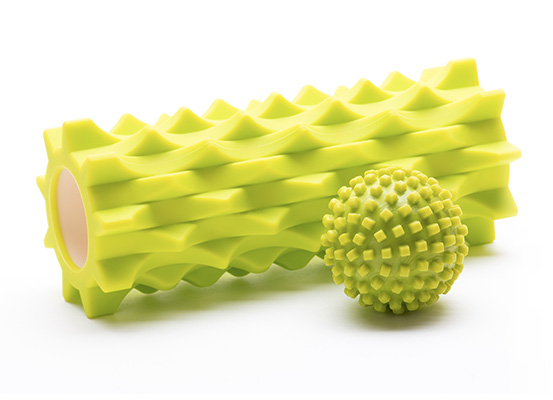 Inflammation doesn't have to slow you down.
Some inflammation is normal. Too much inflammation can delay your next PR, affect your sleep, increase your risk of illness or injury, and decrease your motivation.
Combating inflammation requires a personalized approach based on your training and dietary needs. Ixcela identifies the source of your inflammation and then creates a tailored plan to get you back on track.

How do you know what to do?
Ixcela programs use testing to identify the problem. Then, an Ixcela Registered Dietitian explains your data and prioritizes your food, supplement, and lifestyle recommendations based on your goals and your willingness to change. No more guesswork!

Chat with a Dietitian
Schedule a free, private 15-minute Zoom call with an Ixcela registered dietitian to find out if Ixcela is a good fit for you.
Here's how Ixcela has helped other athletes
Is Ixcela right for you? Take this quiz.
Ixcela can help with more than just inflammation.
Select another goal: